Features
When the Solver finds that no better solution exists, i.e., finds optimum value, the Solver terminates automatically. When the Solver finds the solution does not exist, the Solver reports unsatisfactory. For examples, sudoku needs only one solution. You can not confirm it by using a meta-heuristic solver.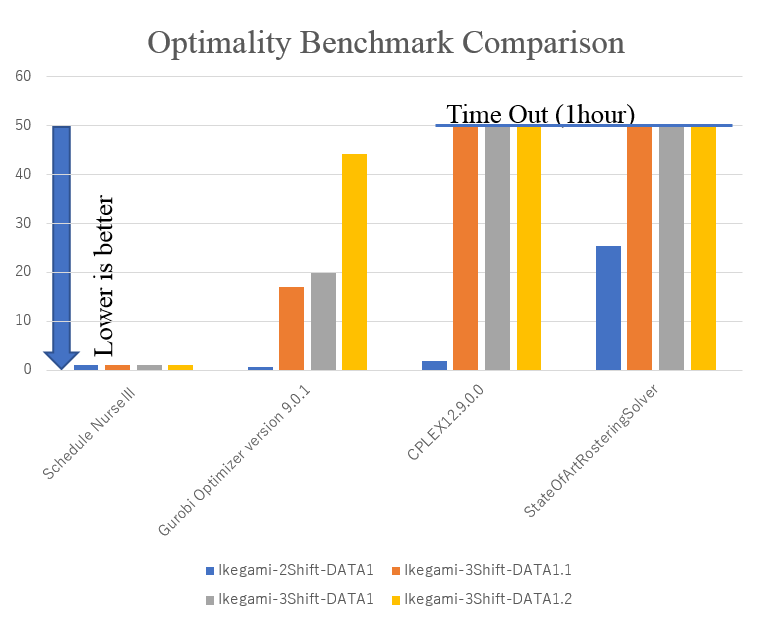 The Solver should show a feasible solution within a few seconds, at least a few tens of seconds in a nominal situation. The solving speed is essential for interactive use. This solving speed enables the lambda function on limited solving time in AWS.
Lorem est tota propiore conpellat pectoribus de pectora summo.